CES 2023/ theme 02
Expanding Digital Health Management
CES 2023/ theme 02
Expanding Digital Health Management
At CES2023, US/EMEA version of OMRON connect will be showcased
OMRON Connect is a mobile app that analyzes vital data measured by a blood pressure monitor with a data transmission function by AI, and provides advice for better blood pressure management. It also offers a behavior change program tailored to the physical condition of the app user (at additional cost). Paying users can receive rewards in the form of points by completing physical activities.
By motivating users as well as providing home vital data, OMRON Healthcare is taking on the challenge of accelerating its vision of Going for Zero.
Additional features are offered exclusively to Premium users of OMRON connect US/ CAN/EMEA with the aim of realizing Zero Events of cerebrovascular and cardiovascular diseases. These include:
• More detailed, easy-to-understand insights of the combination of physical indices including blood pressure, activities, sleep quality and body weight, and how they impact on heart health.
• Health rewards – using the tracking features you earn points that can be redeemed for gift cards.
• Consolidated in-depth reports.
• Medication tracking & customised reminders.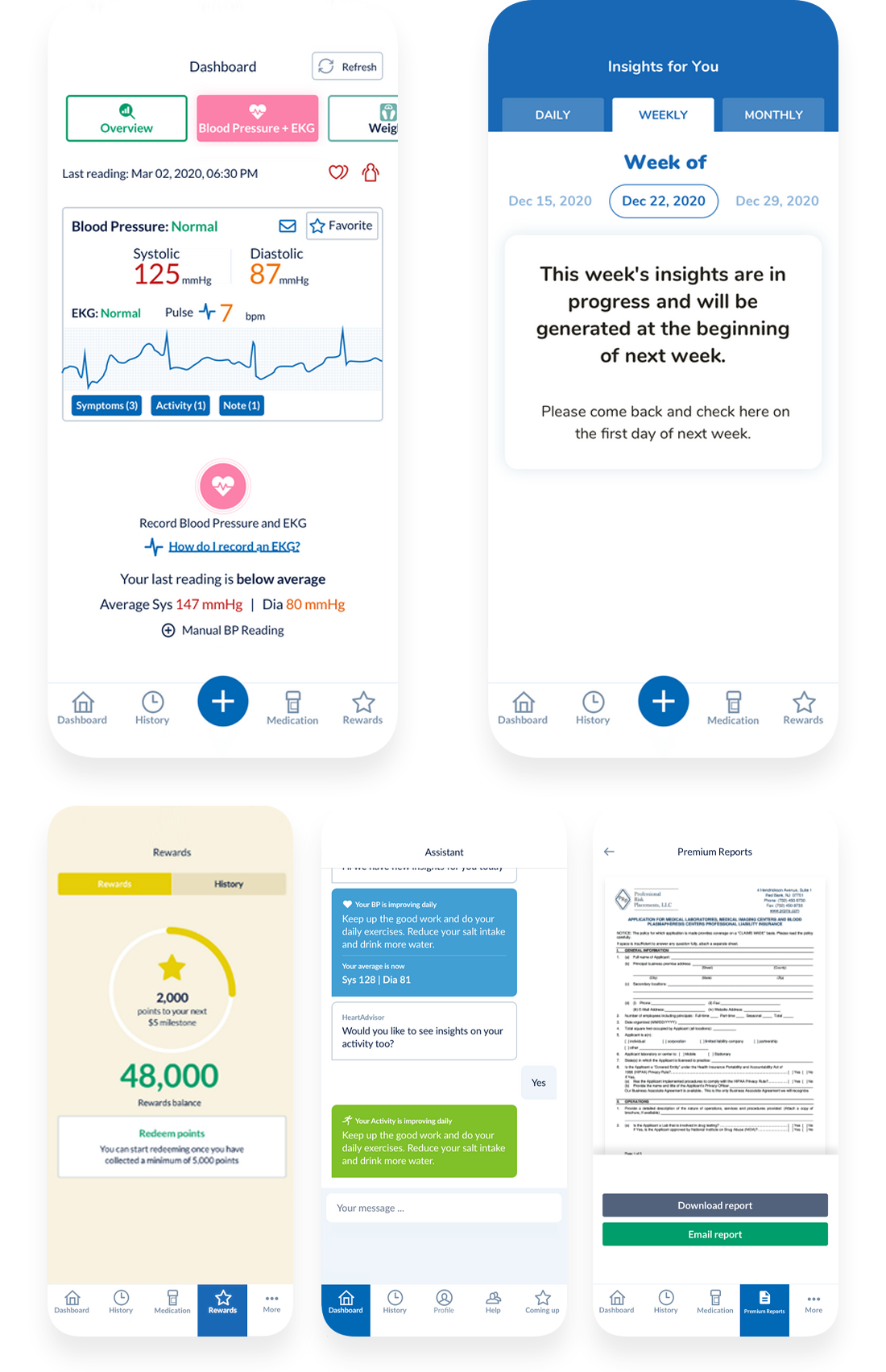 Partnership with CardioSignal
In November 2022, CardioSignal mobile app was integrated into OMRON connect to detect signs of atrial fibrillation. Users simply lie down and place the mobile phone in the center of the chest. Measurement starts automatically and the user receives a notification of the possibility of atrial fibrillation. This service is available in OMRON Connect.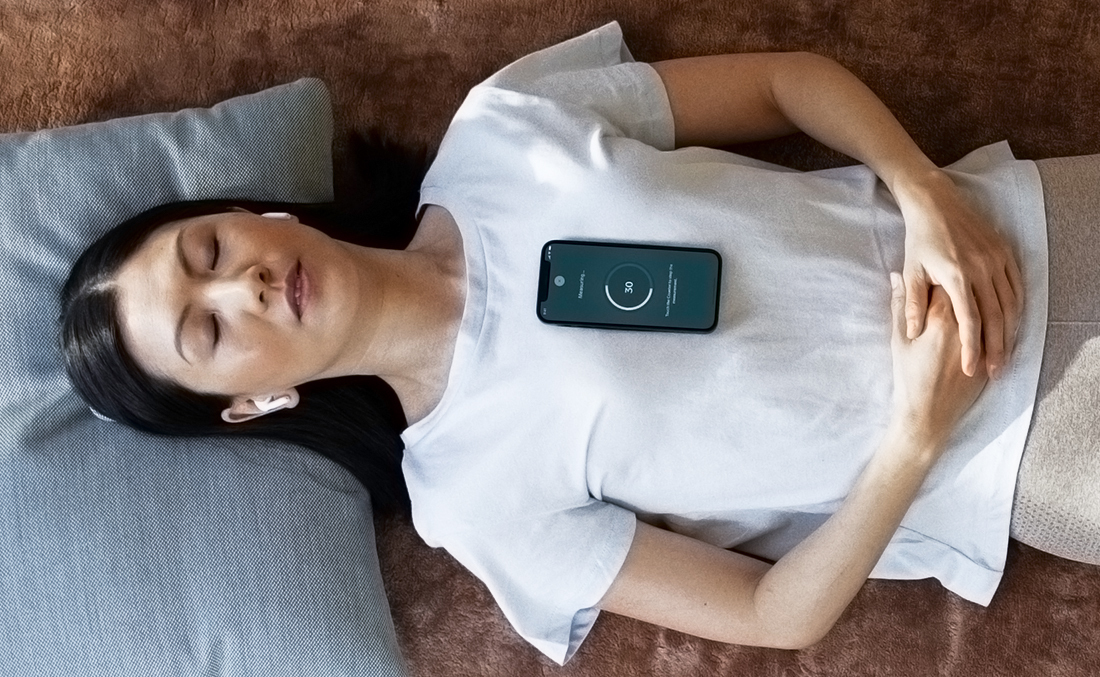 Thank you for subscribing!