Clinical Validation
Get clinically accurate readings even at home
With OMRON Blood Pressure Monitors
Clinical Validation
Get clinically accurate readings even at home
With OMRON Blood Pressure Monitors
Why is clinical validation important?
It's not enough to just say we're accurate. We have to prove it. Which is why we make sure that every model of our OMRON blood pressure monitors meets the highest standards of precision and reliability. Clinical validation offers peace of mind not just to our customers, but to physicians as well. They can rest assured that their patients are monitoring their health with the same reliability as the medical devices used in their examination rooms.
Validation Issuing Bodies of OMRON Blood Pressure Monitors
European Society of Hypertension
ESH is one of the world's most respected societies for hypertension. Their aim is to provide a stable and organised platform for scientific discourse on hypertension on the European continent. Their standards of precision and reliability are among the highest in the industry and are a strict guideline for us in the design of our devices.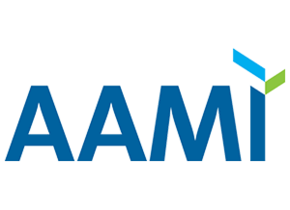 Advancing Safety in Health Technology
The Association for the Advancement of Medical Instrumentation® sets consensus-based international standards for medical device manufacturers. More than 10,000 professionals work in the organisation to make medical technology safer and more efficient. Their validations provide reassurance to both customers and physicians that OMRON's devices are well suited for monitoring health accurately and reliably.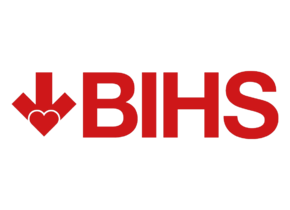 British and Irish Hypertension Society
BIHS is the largest forum for hypertension and cardiovascular disease professionals in the UK and Ireland. Their multidisciplinary team of clinical experts and scientists provide internationally recognised guidelines for the advanced and effective management of hypertension. When designing OMRON's blood pressure monitors, we place great emphasis on meeting these stringent standards as well as gaining the validation of the organization.