Blog – Cardiovascular Health
About Heart Health
What you need to know about your heart health
(published: 20 October, 2020)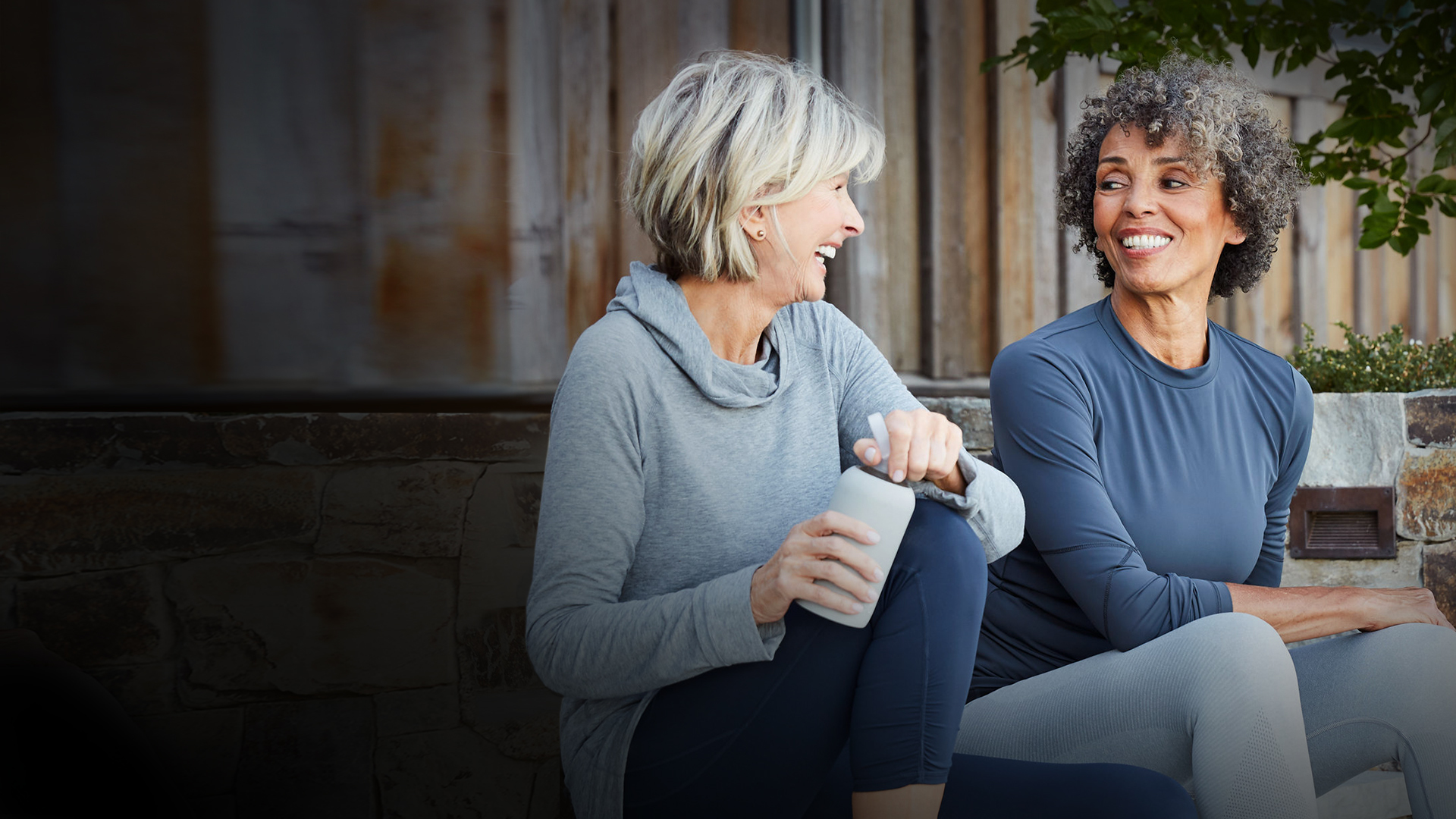 Blog – Cardiovascular Health
About Heart Health
What you need to know about your heart health
(published: 20 October, 2020)
Is Your Heart Healthy?
Our heart is essential for our overall wellbeing. Thus, it requires a lot of care and regular checks to keep it healthy.
The heart is an amazing organ. It beats every second, every minute, and throughout the day to pump blood to the body and enable it to function properly. Unfortunately, heart health is often ignored until the last moment and put off till the time it falters and shows signs of damage. This is not the right approach to deal with one of the most vital organs of the human body.
Let us look at the global statistics – according to WHO, cardiovascular ailments are the primary reason for death on a global level. Approximately 17.9 million lives are lost every year due to heart-related ailments, and more than one-third of the overall deaths occur among people under 70 years of age. It is also worth noting that more than 85% of the total deaths due to cardiovascular ailments are due to heart attacks or cardiac strokes.
Heart Ailments – What Are They?
Your heart provides signs if it is not fuctioning properly. Recognizing and reading these signs is crucial to prevent or detect any cardiac disease.
A healthy heart is an important aspect of every individual's overall wellbeing. It is hence extremely crucial to follow a healthy lifestyle regime that promotes heart health and minimizes the risk of heart diseases. That being said, how do you read the signs? How can one ascertain if the signs point towards some kind of cardiac distress? What constitutes a heart disease?
While there are many variants of heart diseases based on severity and symptoms, the signs mostly are evident and notably pronounced. Here are some major types of cardiac diseases and their causes.
1. Congenital Heart Disease
As the name suggests, this is a genetic condition and is present from birth. It can be a hole in one or both the chambers of the heart, a blockage that disrupts the flow of oxygen, or a defect that can lead to a shortage of O2 levels in the body.
This is a result of possible damage to the arteries that supply oxygen to the heart through the blood. This may be because of cholesterol deposits that gradually narrow down the arteries, cutting down the oxygen supply to the heart.
Arrhythmia or irregular heartbeat is a result of electrical impulses in the heart. Based on the change in pattern, arrhythmia can be further classified as tachycardia (or racy heartbeat), bradycardia (slow beat), PVC (premature ventricular contractions), or fibrillation (or irregular heartbeat that doesn't follow a pattern).
This happens when the cardiac muscles constrict and make it extremely difficult for the heart to pump blood into the body. There are four major variants of this cardiac condition: dilated (left ventricle gets enlarged), hypertrophic (engorgement of heart muscle), restrictive (rigid muscles that lose elasticity), and arrhythmogenic (muscle in the right ventricle replaced by scar tissue).
Also known as myocardial infarction or simply as a heart attack, this is one of the most common forms of heart ailments prevalent in society. This is usually due to a lack of oxygen supply to the heart, and it mostly impacts the left ventricle.
This is an obstruction or deformity in the pulmonary valve that reduces the oxygen flow into the right ventricle. It puts a lot of strain on the heart as it has to work a lot harder to pump blood into the chamber.
This happens when the heart muscles become stiff and inelastic over time or become too weak to pump blood effectively. This can happen on either of the chambers or, in certain cases, even both the chambers.
Apart from these, there are many less severe or manageable variants of heart ailments like the mitral regurgitation or valve prolapse. Almost all these conditions can be managed if diagnosed well in advance. However, certain conditions like the stroke can be very sudden, and often the symptoms leading to this condition are either ignored or misdiagnosed.
Symptoms To Look Out For
There are many distress signals and signs that your heart would put forth before finally giving up. But these symptoms often get ignored as insignificant.
Here are some signs that need immediate medical attention.
• Sudden shortness of breath
• Pain or numbness in the arm, legs, or a part of your body
• A tingling sensation that stays for a longer duration
• A dull pain that tends to grow with time in your neck, jaw, abdomen, or spinal region
• Tightness in chest
• Pain in the chest accompanied by a feeling of pressure
• Episodes of excessive sweating
• Fluttering sensation in your chest (irregular heartbeat)
• Fainting episodes or a dizzy sensation
• Fatigue and extreme tiredness
• Swelling in ankles, feet, or abdomen
• Unusual rashes or spots on your skin
• Burning sensation in your chest (heartburn)
If a person observes these symptoms frequently and in the absence of a trigger, then they should seek immediate medical consultation to avoid any complications.
Treatment Options Available
There are plenty of treatment or management options based on the severity and type of heart condition, age of the patient, and the damage level.
This is the most non-invasive option possible. However, this can only help in managing or preventing cardiac ailments. It can't be used for treating any heart ailment. This would involve eating a balanced, low-carb meal with low sodium content, regular exercising, limiting alcohol and caffeine intake, and quitting smoking.
If the condition cannot be managed only with lifestyle changes, your doctor might prescribe certain medications to control and manage your condition. It would completely depend on the kind of heart ailment one has and may consist of statins for reducing your cholesterol levels, beta-blockers to manage high BP or heart failure, blood thinners to prevent coagulation of blood and promote free flow, and/or ACE inhibitors to manage your heart rate. You would have to couple this with regular exercises and necessary dietary modifications.
3. Surgeries And Other Medical Procedures
This is an invasive treatment option and is used to treat severe conditions. Surgical and other invasive procedures take a longer time to heal and can also be intensive procedures. The most common surgical procedures available are angioplasty, bypass surgery, placing pacemakers, placing stents, or repairing faulty valves or, in the worst-case scenario, even a heart replacement.
Conclusion
The heart is one of the most vital organs in our body, and it is imperative to keep it functional and healthy at all times.
Prevention is better than cure, and the good news is that if you follow a healthy lifestyle, you can prevent and manage heart conditions to a great extent. Eating a balanced meal, refraining from alcohol, caffeine, and smoking, following an active regime, keep a check on cholesterol levels and overall weight can help in preventing heart ailments to a great extent. This is especially true if you are at a higher risk of any heart condition.