Clinical Research and Development
Ohasama Study
Global standard for home blood pressure monitoring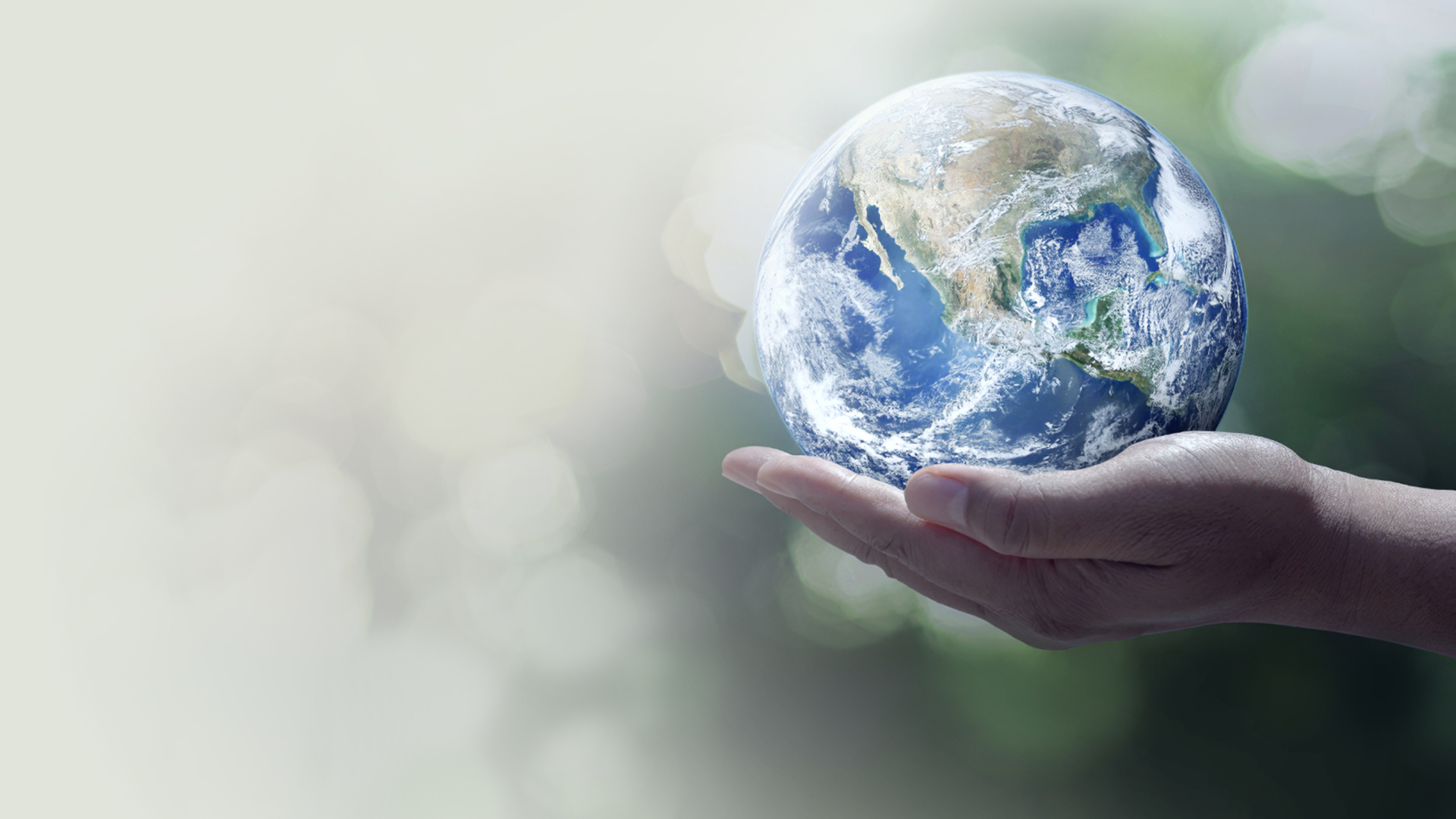 Clinical Research and Development
Ohasama Study
Global standard for home blood pressure monitoring
Evidence leading to international hypertension criteria of home BPM
The story of Ohasama Study, this unique investigation that led to many innovations
The findings of a research project begin in 1986 called the Ohasama study, helped formulate the well-known international reference values of 135/85mmHg for blood pressure monitored at home. The study took place in the small town of Ohasama-machi in Iwate Prefecture, Japan. A farming community in the Tohoku region, the area was seeing a high incidence of hypertension and stroke among its residents, with causal factors that included a cold climate, excessive sodium intake, and insufficient animal protein and fat intake. Wanting to improve the situation by any means, Dr. Nagai of Ohasama Hospital contacted Professor Yutaka Imai of Tohoku University, who then turned to OMRON Healthcare, which offered 300 home-use blood pressure monitors free of charge. This formed the start of what became known as the Ohasama study.
The project was beset by difficulties during the early stages, since measuring blood pressure had formerly been regarded as a medical procedure performed exclusively by physicians and nurses. But as the study progressed, it resulted not only in the generation of important data, but also improved health for village residents. A relationship of trust between residents and local medical professionals took form.
Most noteworthy is that study findings brought to light many facts that would not have been discovered through monitoring just at a doctor's office. The data and conclusions were a key factor in helping to establish at-home monitoring-based hypertension criteria of above 135/85mmHg.
Today the Ohasama study is the only research project in the world that has tracked home blood pressure measurement continuously for more than 35 years, and continues to do so.
Home BP research with residents helped establish diagnostic reference value of 135/85mmHg
The Ohasama study compared three types of data: blood pressure readings self-measured at home (Home BP), blood pressure readings taken at a physician's office (Office BP), and 24-hour ambulatory blood pressure readings (ABP). The comparison made it possible to discover important facts, most importantly, that Home BP data has a closer association with stroke/cerebral infarction development risk and a higher prognostic predictive ability for cardiovascular deaths and all deaths compared to Office BP. Following is evidence based on insights gained from the Ohasama study.
1. Home blood pressure measurement has a stronger predictive power for cardiovascular mortality
When comparing home blood pressure with office blood pressure by using them as continuous variables in Cox's proportional hazards model, it emerged that the average of multiple (taken more than three times) home systolic blood pressure values (Multiple home) was most strongly related to cardiovascular mortality risk. Furthermore, the results showedd that the average of the first two home blood pressure values (Initial home) is also more strongly related to the mortality risk than the office blood pressure values (Screening).
2. The first proposal of reference values for home blood pressure measurement
In the study, the relative hazard of death was evaluated for each home blood pressure value. The results showed that the hazard ratio for the highest mortality rate due to hypertension was 1.7. Using this result, the home systolic and diastolic blood pressure levels calculated when the hazard ratio becomes 1.7, which are 137 mmHg and 84 mmHg respectively, were defined as reference values. Blood pressure levels higher than these were defined as hypertensive. The scientific paper on this definition influenced the AHA guidelines for blood pressure measurement, the ESH guidelines for blood pressure measurement at home, and the JSH guidelines for the management of hypertension.
3. Home blood pressure measurement is a better predictor of the risk of stroke
A morning home systolic blood pressure of 135 mmHg or higher demonstrably increased the risk of ischaemic stroke. Also, for the office blood pressure, there was a tendency toward increased risk as systolic blood pressure level rises, but it was not significant.
Contributing to blood pressure guidelines established around the world
The study influenced how medical and health professionals perceived blood pressure globally.
The world's first large-scale research project on home blood pressure monitoring that involved Ohasama residents influenced international guidelines established by various organizations. Specifically, the US Joint National Committee (JNC), World Health Organization/The International Society of Hypertension (WHO/ISH), The European Society of Hypertension/The European Society of Cardiology (ESH/ESC), and The Japanese Society of Hypertension (JSH), adopted the hypertension reference values of 135/85mmHg based on Ohasama study findings on home BP and ABP.
The degree of trust in the Ohasama study's outcome of blood pressure reference values of 135/85mmHg, has strengthened over many years and expanded steadily beyond national boundaries. The Ohasama study findings continuously generated from a small town in the Tohoku region have garnered a high reputation among medical and public health professionals in Japan and across the world.
Thank you for subscribing!